Submitted by
Andrea Knapikova
on 30/10/2016 - 00:00.
… not bragging about it, just stating the obvious.
1. We have super cool office!
​
Via zimbio.com

At your service. Why is it cool? Cause we are there. Why is it SUPER cool? Because there is a cantine next door
2. We have almost purely female Board
And a gingerhead president. Yep, that is right. Out of 9 board members, 8 are women. Gender equality? Nope. FEMALE POWER! And that makes us a living proof of female leadership working.
3. We have our own, very unique set of presents designed by our Communication Manager Via giphy.com
We have it all - stickers, shirts, badges. Even beer glasses. And have I mentioned mugs? They are ORANGE. And orange is the new black!
The mug is orange,
the sky is blue,
we're all here,
to welcome YOU!
4. The best tutor Teambuildings. Ever
Who else is making a teambuilding 2 times a year, where members of ISC club spend a weekend together having fun during days and party at nights. Very little sleep combined with excellent food, temporary beds and great attitude makes our teambuildings a great platform for welcoming all the new members. And occasionally we even become a meme.
5. The Chronicles
Via blogspot.com
Forget Narnia! The greatest stories of all times did't happen behind the closet. They happen in Morava square, and Liberty square and … all over the Brno. And because we don't always have the capacity to remember them, we have the Chronicle of ISC that we can always open up when we feel low, and remember the good old times that are about to be recreated again.
6. Events and Parties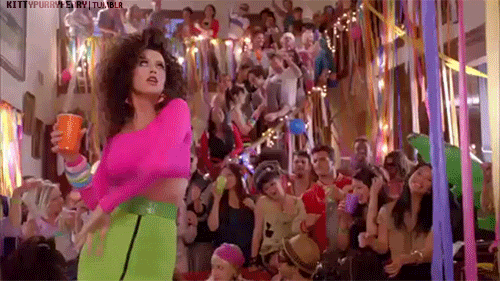 Via giphy.com
You have been there. You have seen it. No words needed.
And the morning after.
#PleaseDontTalkThatLoud #OnePainkillerPlease #OrMaybeTwo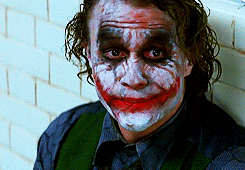 Via giphy.com
7. The UNICORN
Everyone loves unicorns, and we have our very own one. Terezka has been with the ISC since forever, and for that reason she has been named our legal unicorn. Not sure if she poops rainbow cookies, but certainly she can cook.
And some more unicorns
Via media.tenor.co
Fluffyyyyyy!!!!
Via tumblr.com
8. Wine and love. I meant buddies, buddies for everyone.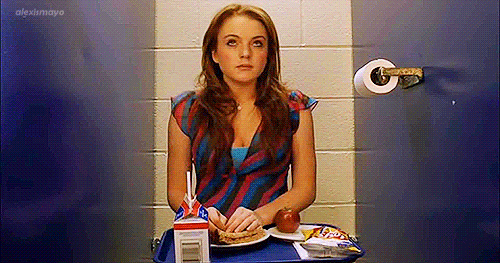 Via PopSugar.com
Even if your buddy does not have the time to help you out, we will always find someone who will. And you shall never be alone
9. Her royal highness the Blog Editor
Via Lunarflower.com
It's a special animial specie - resembles a troll in the morning - stinks and looks for some food. Requires constant feeding with chocolate and coffee. Makes sounds of sarcasm and inappropriate jokes. Sleeps 12 hours a day if possible. LOVES gifs. And puppies. For dinner
Now as you may have noticed there are only NINE things that make us special. Because TEN is mainstream, and we are not.
Mic drop! (or kebyoard in my case)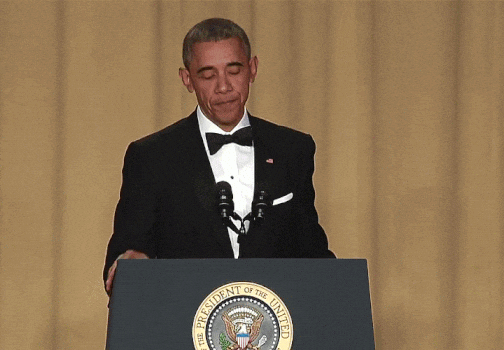 Via giphy.com
No political statement intended